This is your life. It's time to filter out the noise, so you can focus on the joys

.
Brianna Bridges
Hi, I'm Brianna Bridges
LIFE COACH & Lifestyle Expert
This is my Story


I'm Brianna Bridges, a Certified Life Coach who has also spent a lifetime in the lap of lifestyle professions.
A former makeup artist, avid fashionista, events professional, passionate interior decorator, foodie, and forever an "it" girl (there's regrettably really no way of saying that humbly,) I have a creative passion for making life beautiful, fun, and luxurious.
But as a coach and someone who has been through very difficult times and lived many lives, I have a need to make life purposeful, fulfilling, and profound.
You see, I learned the hard way how short life is when I was 14 and my dad died suddenly.
He was a creative soul and dreamed of being an actor, but he tucked that part of him away in exchange for the "shoulds" - climbing the corporate ladder to make good money, constantly traveling on business, and sacrificing his precious time on this Earth for things that looked good on paper. 
Before he was able to explore his passions for art and adventure, he was gone.
After working in corporate for years, myself, and feeling that same internal conflict, I couldn't keep denying my gifts and passions to myself and the world in the name of what looks good on paper.
So I've taken all of them and brought them here to share with you.
Brianna's Best Life is born out of the notion that time on Earth is meant for discovery, experiences, connection, and building the life you deserve. 
If your heart wants it, you can have it. Never compromise on that.
Create the life your deserve
With my signature 360 degree approach to coaching, you'll find yourself exactly where you've always wanted to be.


Mindset Management 
 Learn to manage your thoughts, and you can create anything you want in this life. In our 1:1 sessions, I teach you exactly how to harness the power of your subconscious to bring the results you've been looking for into your life.            
Relationships
Stronger relationships with ourselves and others is ultimately what we all seek. In our coaching together, you'll learn how to connect more deeply with yourself and the loved ones in your life so you find fulfillment and love in your relationships.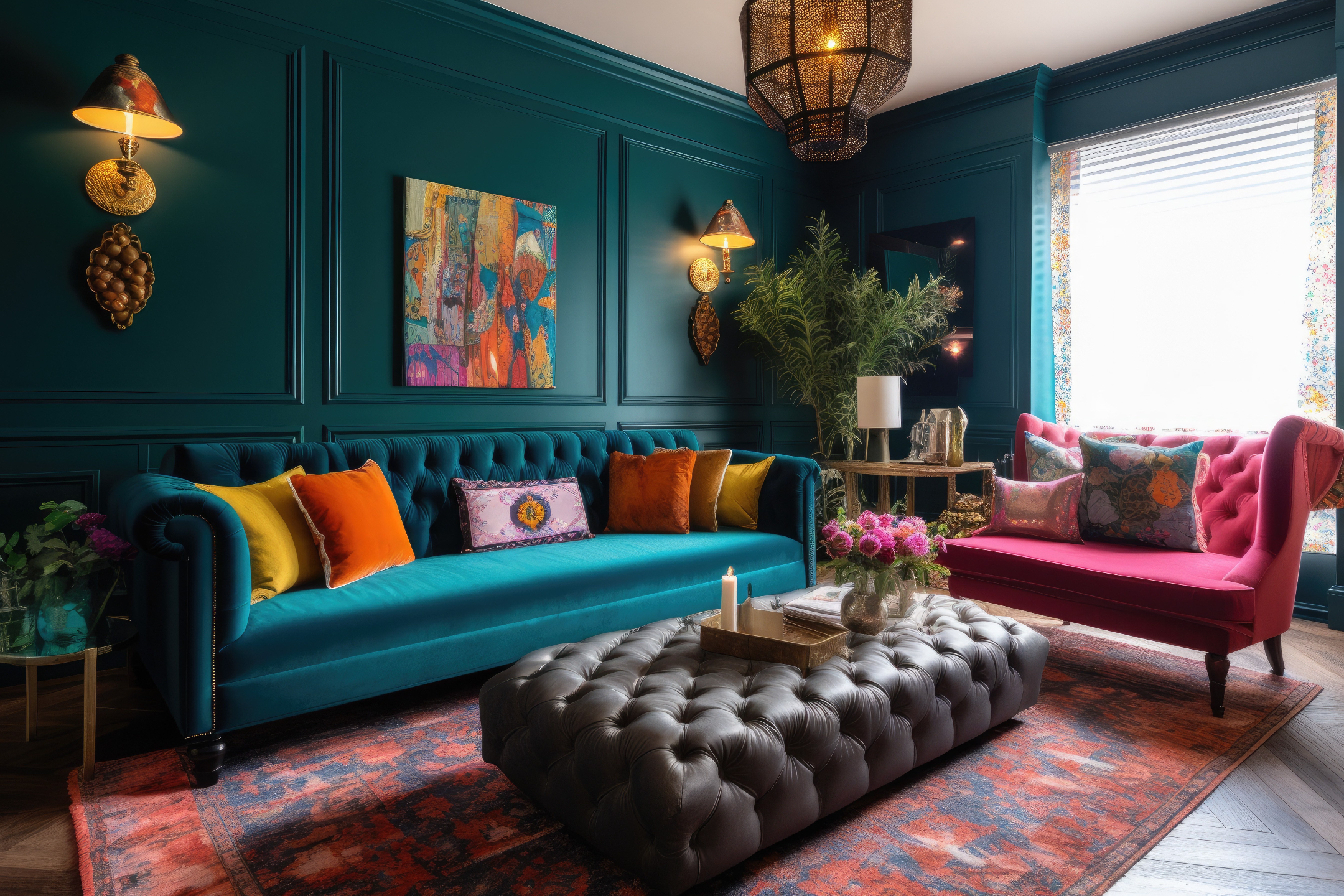 Environment Curation

Our environments are mirrors of the mind. They give us energy, and conversely, can deplete our energy. Think of this part of the journey as the feng shui of your physical life, with help upgrading your space, activities, time management, and more.
Don't miss out

My best mindset tools, guided exercises and lifestyle tips for your best life often end up as freebies in my newsletters:
I'll never share your info or spam you. Unsubscribe anytime!